MEC Ferrata 2 Hoodie →
MEC Tremblant Jacket →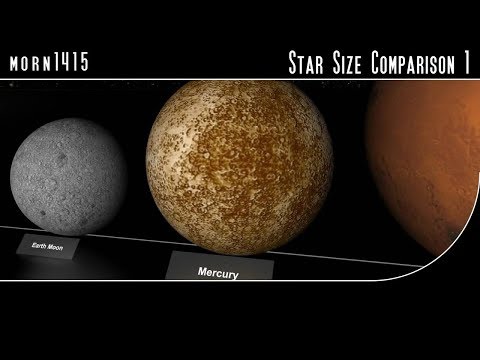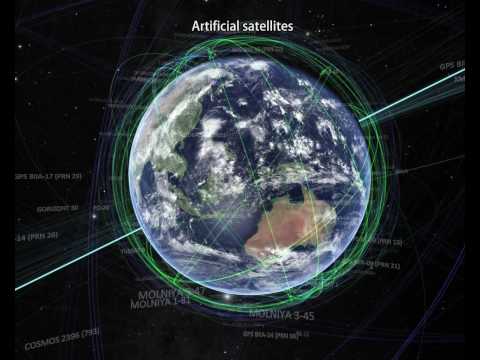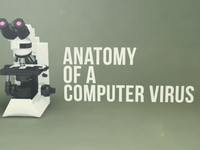 "I have found that all positions men take in their beliefs are profoundly..."
– swissmiss | Small Experiences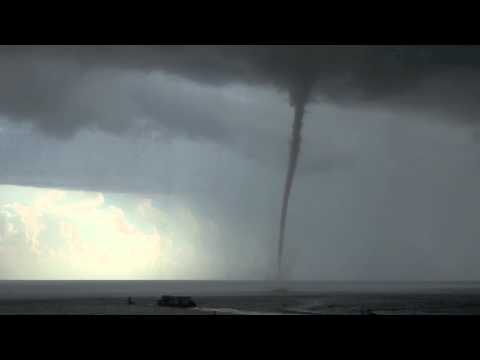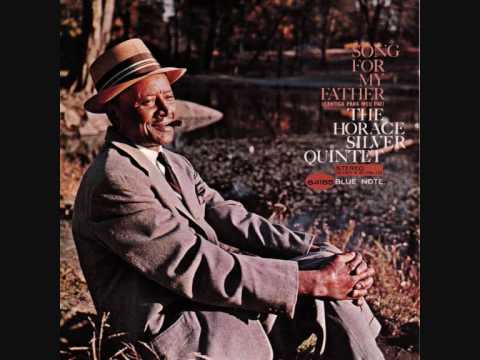 Watch
Summer Variations (via Vincent Munier | Fubiz™)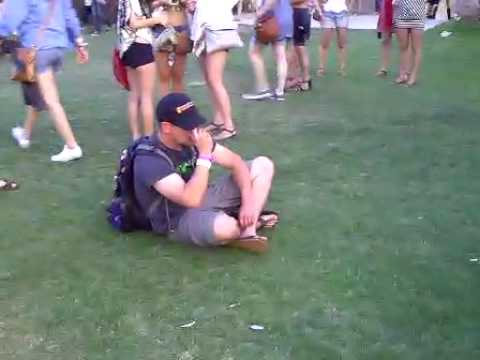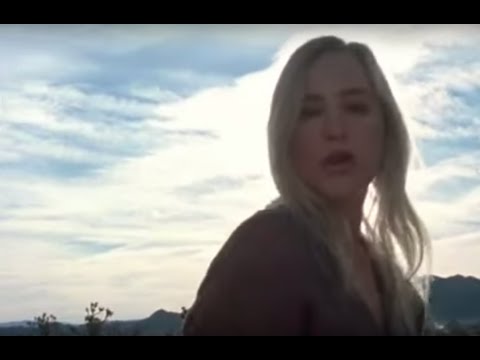 Watch
Usability Thoughts
Your Favorite Mobile Web Sites →
Google Reader Twitter Flickr Facebook ESPN BBC The Guardian Amazon Yahoo! Gmail Wikipedia Basecamp Quora Tumblr Ars Technica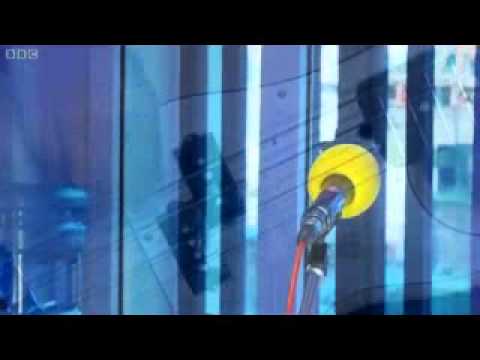 Watch
METRONOMY - She Wants Great concept for music video, well executed.  Also, I think most QR codes are too blatantly used.  But seeing them in videos as artwork, which then directs to more content… that I like.